MULTIFAMILY
this is a subtitle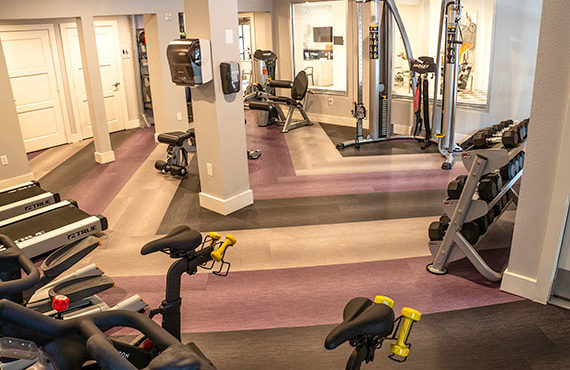 Texas Southwest Floors, Inc. has been serving the multi-family industry since 1995. We believe in the power of what you do: provide homes for great people, and we believe in this power from the moment your resident sets foot through that door, and our floor.
Everyone needs a soft place to land, but we also realize the importance of your budget. We provide our customers with cost effective flooring solutions while still upholding the values of quality products and workmanship that customers deserve.
The apartment industry is where our heart is. We are not just flooring sales people, we are flooring specialists. We believe in educating our customers about the flooring products they are buying and considering so together we may arrive at a floor that will provide value at all levels.
We realize the importance of getting your resident into their new home and maximizing your budget dollars. Because our customers are our foundation, we remain committed to you by consistently seeking products and services that provide you with better flooring solutions. We offer personalized online ordering and account management, pet treatments, and subfloor repairs. We guarantee next-day service, Saturday service, and offer a 13-month warranty on our workmanship.
Our team is always here for you: every time, without fail, and no exceptions.
Flooring is about more than a budget. It is about consideration in terms of worth, appeal, and service.
INTEGRITY
this is a subtitle
We offer quality products and installation with attention to detail, backed by our workmanship warranty.
PEOPLE
this is a subtitle
Our customer comes first. Our team is always here to serve – every time, without fail, and no exceptions.