NEW CONSTRUCTION
this is a subtitle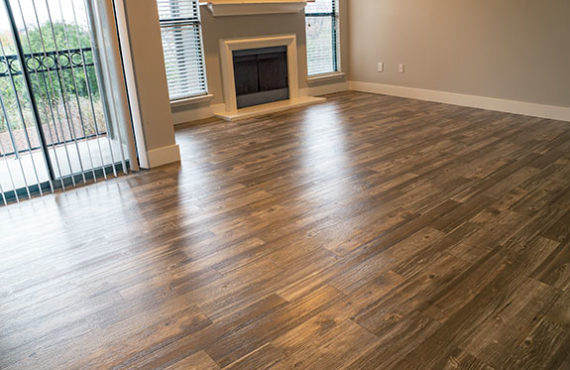 Alongside our commitment to the multi-family industry, Texas Southwest Floors, Inc. also has extensive experience with new construction projects. From all-inclusive flooring needs to bath surrounds, granite countertops, ceramic and wood flooring, we provide proven and successful results.
On new construction projects, we can serve not only the Dallas/Fort Worth area, but surrounding areas as well. For further information regarding current and past projects, please contact us.
Flooring is about more than a budget. It is about consideration in terms of worth, appeal, and service.
INTEGRITY
this is a subtitle
We offer quality products and installation with attention to detail, backed by our workmanship warranty.
PEOPLE
this is a subtitle
Our customer comes first. Our team is always here to serve – every time, without fail, and no exceptions.